Jamie Cornell: Take a Break or Lose It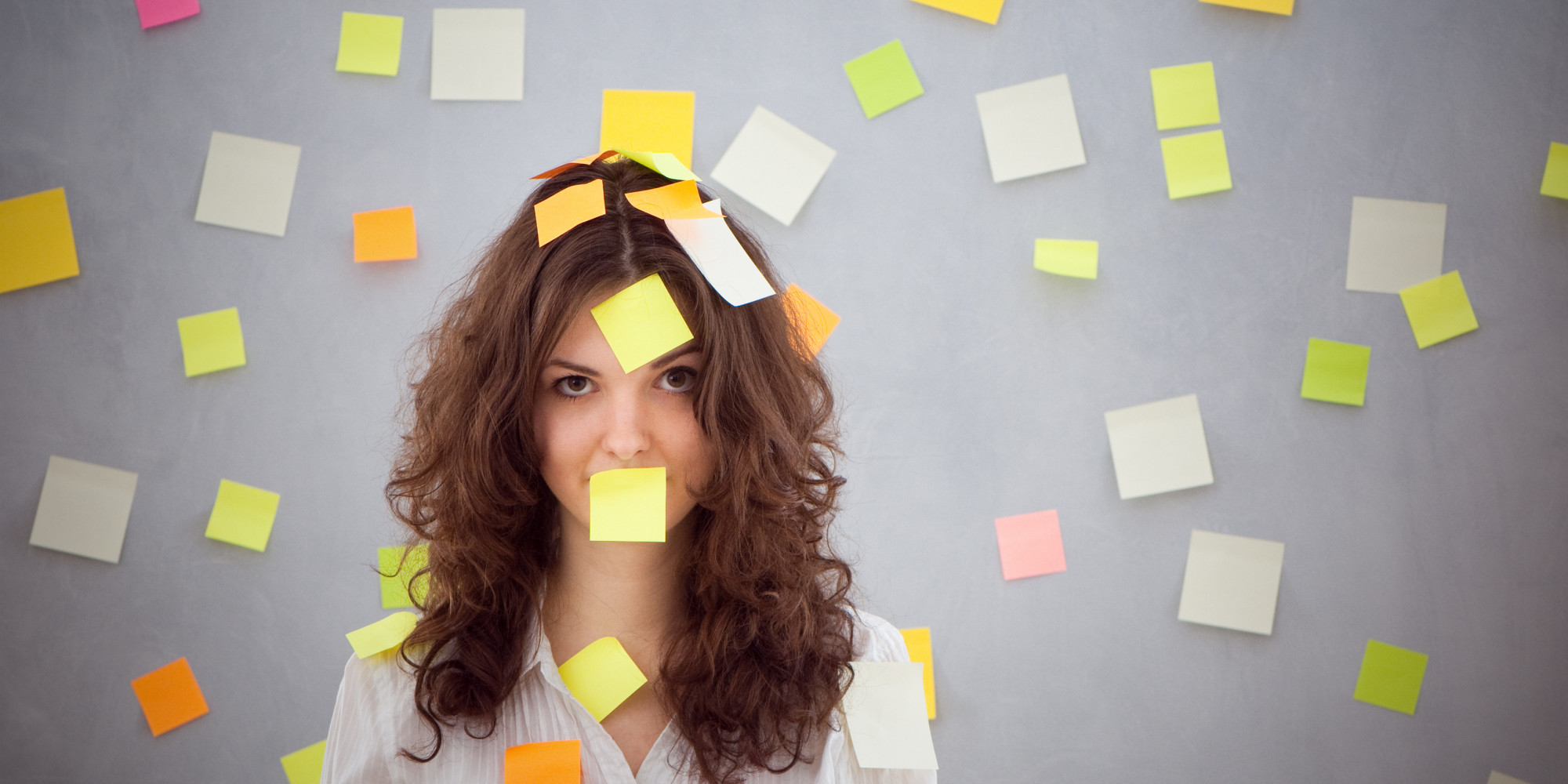 Ever had those times when you knew, deep down in your gut, that you needed to slow down take a break from the crazy… but you felt it wasn't possible? Work, kids, the house, illness, and every other obligation felt like it was more important and much more necessary than your own sanity, right?
I've been there – recently, in fact. But I got a quick dose of reality to remind me what can happen if we don't take a break when we need it.
If you go too long without taking some time to slow down when you feel overwhelmed with everything you are juggling, most likely a something will fall. The "falling" shows up for us in different ways: many will get sick, others will miss appointments, and so on. Me? Apparently, I lose things. Lots of things.
It started with my sunglasses. (To some of you, that might sound pretty normal… but I've become a bit ADD about my sunglasses and their respective case.) I have one good pair that I wear everywhere, and have been able to hold on to a pair for up to 3 years. So when my precious sunglasses went missing, not only was I shocked and in complete disbelief…. but I should have seen that as a signal for what was to come. Did I? Nope. Not at all.
My internal narrative: "Keep moving, Jamie! You can take a break after Christmas!"
Next was my water bottle… and then my other water bottle. Who cares? There was NO time to focus on my silly water bottle issue – I had end-of-year business duties, family holiday obligations to plan for, and a house to organize for guests. My frantic, list-making brain ignored the warning signs.
Once again: "Keep moving, Jamie! You can take a break after Christmas!"
Somewhere between December 23rd and Christmas – I lost my driver's license. And with the logistical mayhem of that time frame….I honestly have NO idea where.
THAT should have been my sign, right? You are probably thinking, "How in the world could she have reached to this point and not seen a pattern? How could she not realize that she needed to stop, breathe, sleep or veg out?"
But not I: "Keep moving, Jamie! You can take a break after New Years!"
We have all been here. We have all been the hamsters on the wheel thinking that we just can't stop. A break seems impossible. Going to bed earlier isn't a choice, and taking 10 minutes a day to meditate seems like a luxury. One unfortunate symptom of the "overwhelm" feeling is getting stuck and not being able to see the vicious cycle that you are in. Hindsight is always 20/20. Looking back, I can see clearly what was needed and how I could have altered my behavior. But when I was IN it? No way. All I could see was everything that needed to get done and how I didn't have enough time to do it.
Over the course of that month, I continued to lose a few more things. I don't need to share all of them, but most were notable to me. The most recent one was a custom made necklace for my daughter. When, after searching our house up and down, I finally admitted that it must have been lost… lost my marbles and cried like a baby.
My take away this holiday break? We all need to take some time to slow down, sometimes after the 'break'. There is a good chance that the holiday "break" might not have felt quiet like the break it was supposed to be. We often feel busier, less focused, and less in control. Often we put more pressure on ourselves to meet obligations than we would in every day life. Most likely, many of you have also added some new personal expectations to your list in the form of New Years Resolutions.
Yesterday, when my annoying brain was telling me to "get to work" during the kids' quiet time, I perused FaceBook then laid down for 10 minute meditation. Last night, when my brain reminded me that I "should have been" cleaning up the pine needles from the ditched Christmas tree or responding to more work emails from the last two weeks… I completely vegged out. I ignored the dishes and emails, poured a tall glass of wine, and watched a cheesy 80's movie for 2 hours. It was completely unproductive and glorious. This morning, I feel like I'm one step closer to sanity.
Your brain, your body, your family and your soul need you to take a breath and a break. You're smart and KNOW when you need one. I promised you that the dishes, work, needy kids, and emails will be there for you after your break. But do what's best for you, and give yourself permission to slack off a bit before you lose something that matters.